Creative corporate branding & professional design services
With over 25 years of branding experience, we have the skills to take your image to the next level.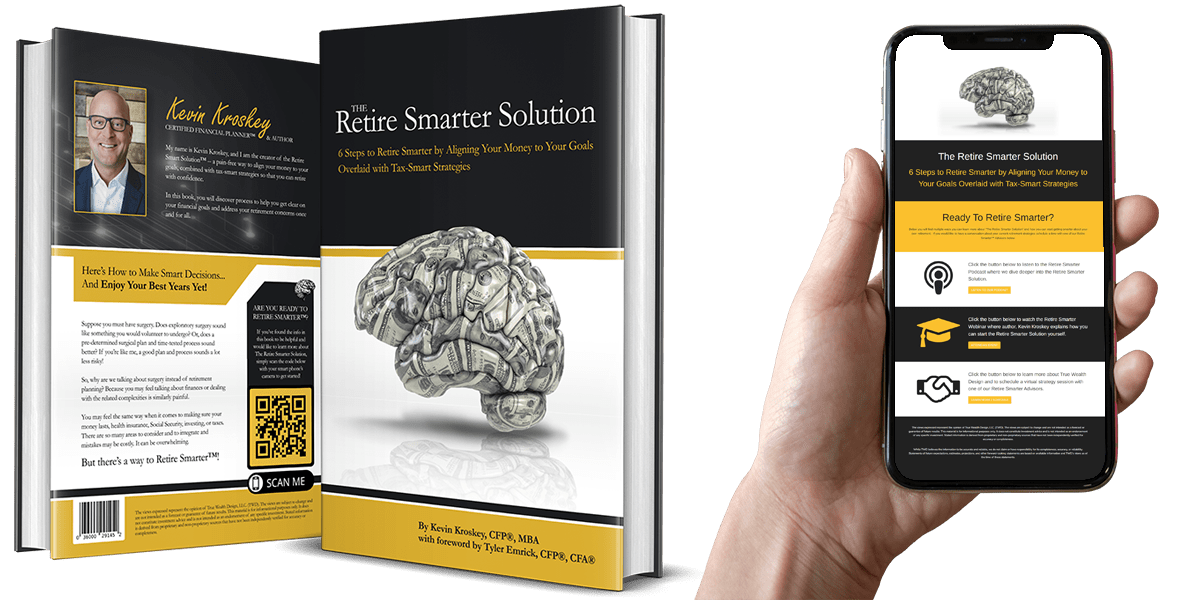 You name it. We can do it.
Logos. Websites. Brochures. Book covers. Mailers and more.
When you engage the power of Sharp Digital Marketing, you'll begin to build an impressive portfolio of materials that help you stand out in a crowded market by featuring consistent messaging and professional design.  If you already have an established brand, we make sure you're maximizing that equity in everything we do. From printed materials to digital and video, we do it all.
With your Sharp Digital subscription, you won't get nickeled and dimed to death.  Leverage your subscription any way you like. You pick the level of time with us each month, and it's up to you how you leverage it.
Best of all, we're not tied to any FMO. So that means we don't care where you write your business, and we'll never hold your branding or marketing assets over your head.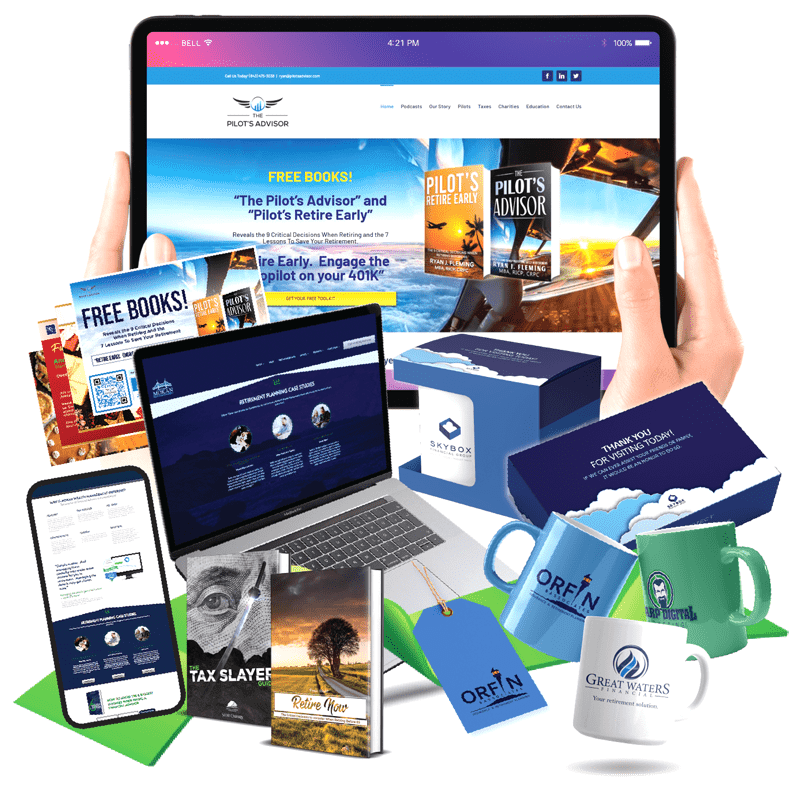 Helping you leverage the power of marketing automation
Done for you. Done with you. The choice is yours.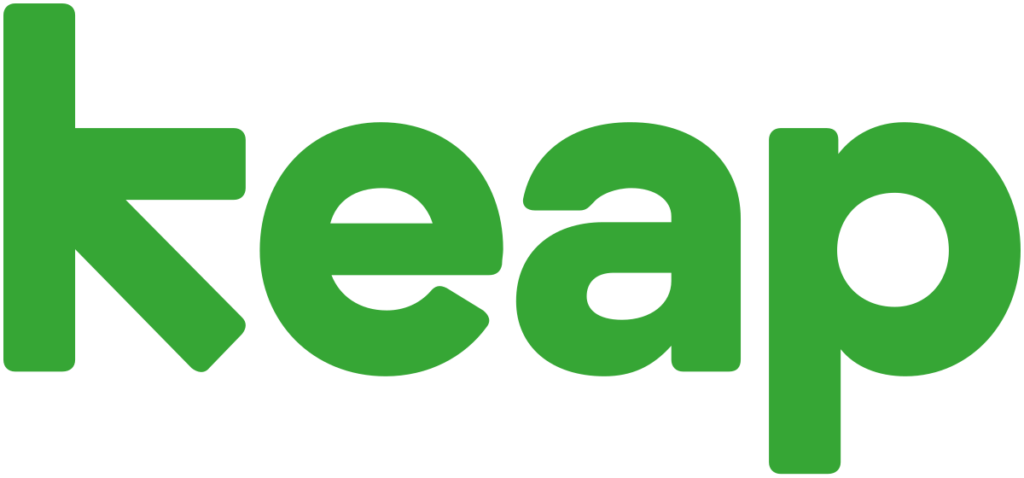 We leverage the power of keap to help you do the work that matters and automate the rest. We help you establish your growth goals with our one-on-one coaching and help you build a personalized sales and marketing playbook based on our decades of experience. Get returns fast. Keap growing.

Sharp Digital is proud to be a 5-Star Certified Partner with Keap. (InfusionSoft)
how marketing automation can help you
Prospect Automation
Not all leads will convert right away. Leveraging the power of marketing automation allows you to nurture your prospects until they're ready to buy or take action. Selecting a Financial Advisor is no easy decision. Provide insight and value to help long-term conversion.
Client Automation
Marketing Automation helps you maintain your client relationships that you've worked so hard to build. Your clients are getting marketed to day in and day out. With client nurtures, you're able to stay in front of your clients with market updates, news, market insights, and more.
Service Automation
Marketing automation helps reduce the time your office spends on important tasks like appointments, quarterly and annual financial reviews, new client experiences, service work and more. Let automation keep your overhead low and become your star employee.
Effective Lead Generation Designed To Convert
Lead Magnets – Shock & Awe Kits – VSL – Event Registrations and More!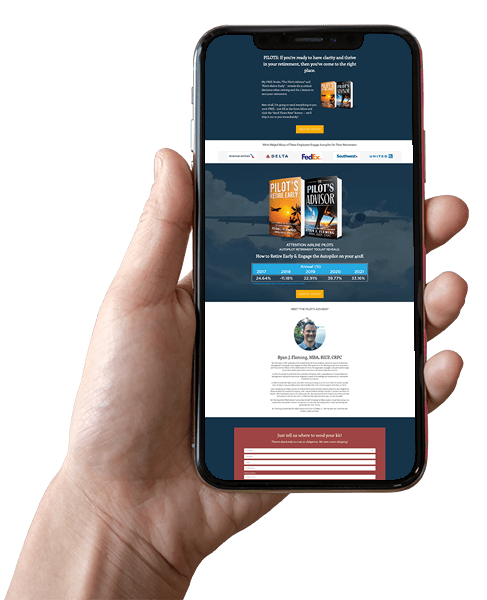 Lead Generation Spotlight
TOTAL FACEBOOK AD SPEND: $7,091.13
ADDITIONAL FULFILLMENT COSTS: $4,308.00*
*(LEAD MAGNET & POSTAGE EXPENSE)
LEADS GENERATED: 359
NEW ASSETS UNDER MANAGEMENT: $48,803,000.00
Data from 4/2021 – 1/2022 leveraging a Targeted Shock & Awe Lead Magnet Campaign.

Sharp Digital Can Fill Your Lead Funnel
Sharp Digital can help you create your own personalized lead funnel based on creative you already have, or we can create a completely customized funnel based on your needs.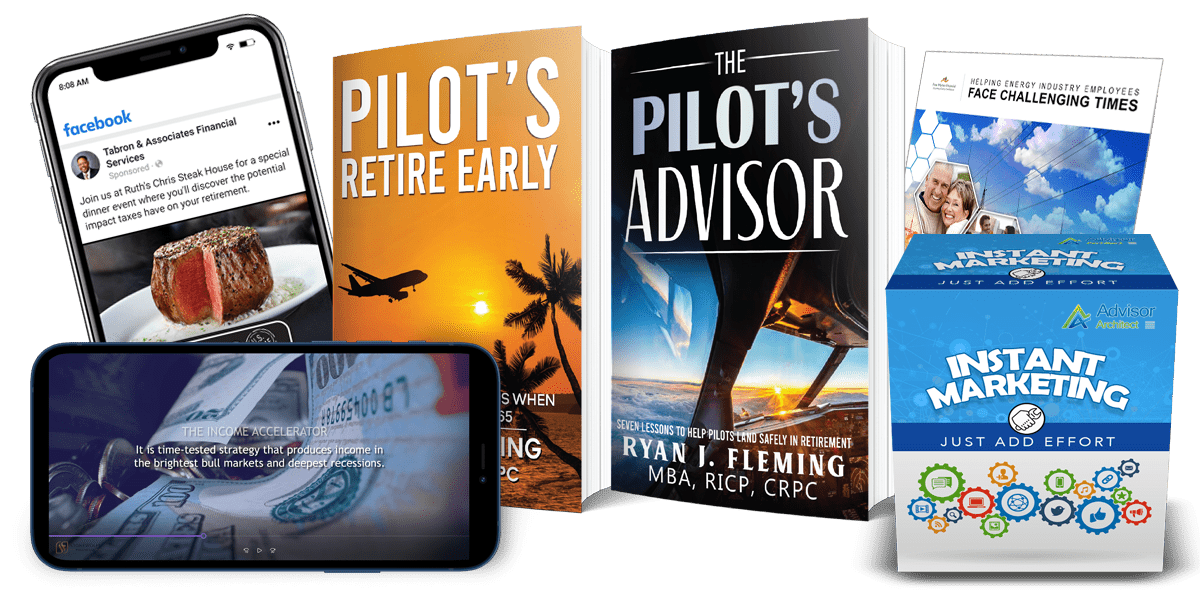 Here's What Advisors Say About Sharp Digital Marketing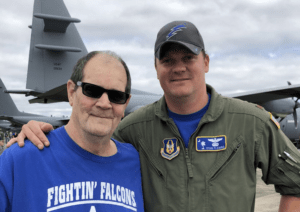 Ryan J Fleming – The Pilot's Advisor
Steve Sharp and his team are DIFFERENCE MAKERS! I feel like I have wasted a lot of money over the years trying to create effective automated systems and marketing into my business. Each adventure turned out to be a disappointment. With Sharp, that has been totally different. Not only do you get results, but you get the follow up and personal attention that anyone desires. I even had them design and build my website that took my business to the next level.
I used to think that no one cared about my business except for me, but now I know I have a team that cares just as much as I do. If you want to truly separate your business from the competition and take it to the next level, Steve Sharp and his team are where you want to be!!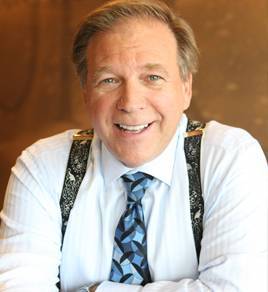 Lee Hyder – Lee Hyder & Associates
I can't express how much I love working with Steve. I feel like I now have a marketing partner with so much more experience than I have in the digital world. Hes's creative, accessible knowledge and delivers way more than I thought he would and lightning fast. So far with my 1st digital Facebook campaign in the 1st 24 hours I have 10 registrations for my incoming college event. His services are a bargain at any price.
Dan Betzel – Betzel Wealth Advisors
Infusion Soft is a powerful tool but it is almost worthless unless you work with a skilled Infusion Soft "Surgeon" like Steve Sharp. Years ago before meeting Steve, I purchased Infusion Soft from a marketing salesman. After about a year, I cancelled my subscription because it was just too difficult to work with. However, Steve is truly a master at all things Infusion Soft. He is very creative and is able to take your ideas and transform them into real marketing campaigns. Steve is also very patient and will work hard for you. Infusion Soft without Steve Sharp is like having a Ferrari in your garage but no key. Steve IS the key!!! You will not be sorry if you call him.
Marvin Mitchell – Compass Retirement Solutions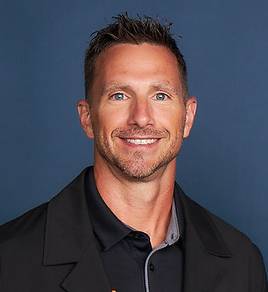 Ryan Ledden – Black Oak Asset Management
I don't know where we would be as a firm without Steve. I could probably guess, but it is not somewhere we would want to be trying to figure Infusionsoft on our own. Infusionsoft is a powerful tool, but hiring Steve allows it to be a useful tool that will help our business get to the next level. There are a ton of great things to say about Steve as a person and his services…I will tell you it is some of the best money we spend/invest.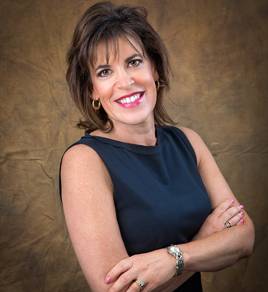 Michelle Brown, PhD – Brown Financial
Steve has been great!  Prior to working with Steve, I think we might have used 1% of the capacity of Infusionsoft, practically wasting our subscription to Infusionsoft.   Steve has been what finally made our investment in Infusionsoft worth it.
He has not only helped us to implement and quickly put into process Dan's (Advisor Architect) campaigns, but he has also offered many new ideas and campaigns that has enhanced the way we do business.   Without him, we could have never implemented the marketing campaigns so easily and so quickly.  Steve has been a tremendous asset to our marketing procedures, what he has helped us do in a couple of months would have taken us years on our own.  We are extremely happy with his service and his value to our business has well exceeded the cost of his services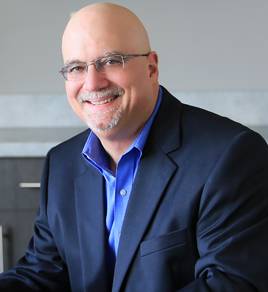 Dan Cuprill, Creator of Advisor Architect
Every day I drive a car, but I have no idea how it works.  If it was up to me to fix the car, it would never leave my garage.  Same with Infusionsoft.  As a CRM, it's a Mercedes.  But you need a qualified person to customize it to your business.  When it comes to Infusionsoft, Steve Sharp is the Master Mechanic.  Call him today.
Sharp Digital is proud to partner with or endorse the following organizations: